We will be hosting a free electronics recycling event at the Sallal Grange on January 24th and 25th, 2015 from 9am to 6pm both days.
If you have questions, please email us here: recycle@sallalgrange.org.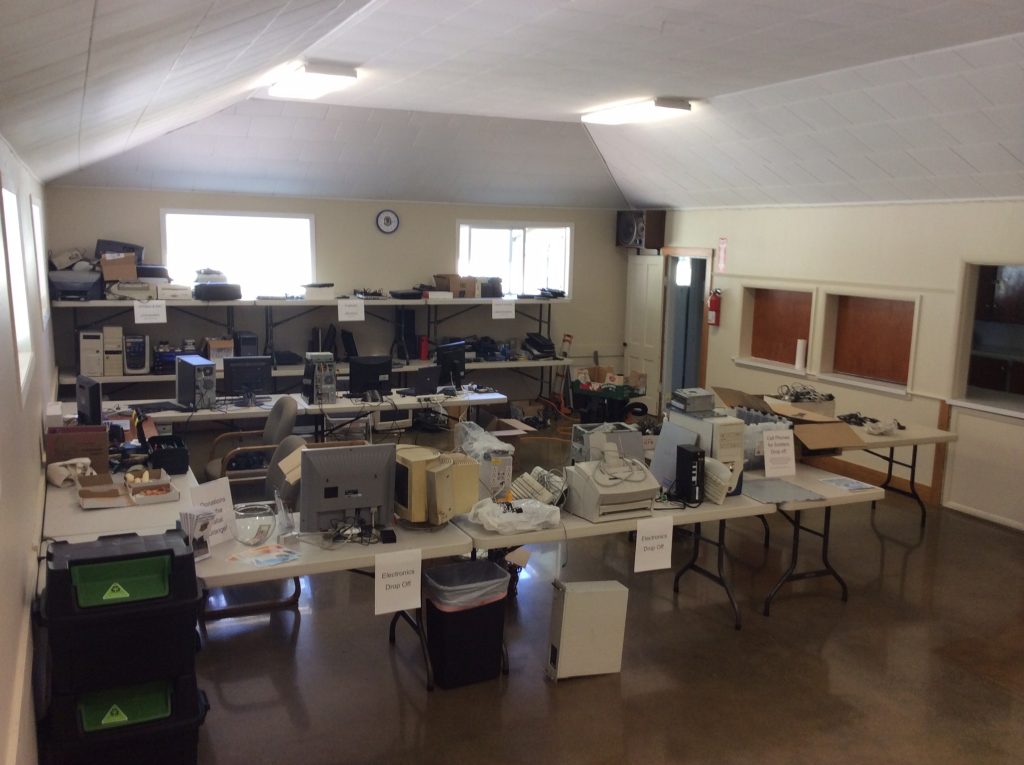 We accept the following items:(Please check back as this list is subject to change.)
Computers
Monitors
Servers
Laptops
Cell Phones
Printers
Ink and Toner Cartridges
Miscellaneous Computer Parts
Miscellaneous Cords
Game Consoles
The Grange is collecting Dairy (but not milk or eggs) for the local food bank. The food bank appreciates it, and the people we ask to donate appreciate the opportunity to give to the food bank. If you (or someone you know) can spare an hour or two to hang out at QFC, please email leah (at) aichele (dot) org. We need people every month. This is a great chance to let people know that our Grange is active in the community, as well as being a pillar of the arts in the Valley.